Truro is Cornwall's only city and and the UK's most westerly city. The three spires of a Victorian cathedral dominate this small city. And the cathedral is the place where three rivers meet, flow through or pass under. So, Truro has a deep connection to to the rich heritage of these rivers. But with no clear waterfront area, over time the city has become disconnected from its roots.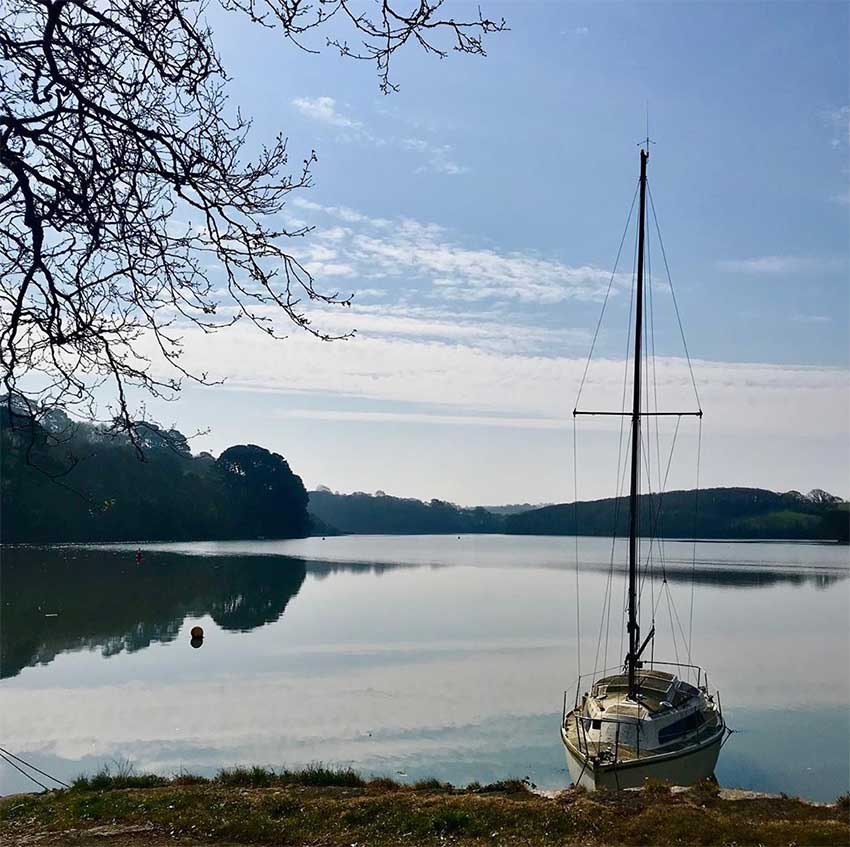 Connected Truro
Truro is surrounded by abundant countryside and untouched spaces. And Truro is a thriving city that is rich with strong communities. Truro Loops is a community project that wants to reconnect Truro to its riverside heritage. Ambitious plans to make Truro better connected were first presented to local businesses and the City Council in 2016. Over several years, the group driving this project have become the board of Truro River Working Group, a Community Interest Company – which means Truro Loops is a not-for-profit organisation.
Currently, the Board is made up of a mix of public and private sector stakeholders, many of whom have specialist skills or expertise that are a huge benefit to the project as their time is given pro bono.
Bridges and Paths
Plans are coming to life and the driving ambition of Truro Loops is to build bridges across the Truro River. The Truro Loops have improved walkways and cycle routes for all and residents and businesses will benefit from sustainable transport. Plus, the enhanced Truro Loops system will enable safe, car-free travel across the city and its environs.
What does Truro Loops hope to achieve?
The ethos of Truro Loops is to use what is already here – cycle paths, pedestrian walkways, the park land and river. We know that building bridges is ambitious, but but it is not impossible. We believe connecting the communities of Truro in this way is a natural development of the trusted routes many of us use day-to-day.
Our vision is that everyone who lives, works and visits Truro can enjoy and access the city and the beautiful open spaces around it, freely and with ease.